Welcome

Welcome to Digital Immersion Studios!
Digital Immersion specializes in full featured interactive websites for just $20 a month. Our websites are based on the award-winning content management system Drupal.
Our websites allow you to log in, create, and edit your website with no experience whatsoever. Drupal's modular design allows for thousands of add on features that provide the very latest in website functionality--things like shopping carts, social media interaction, robust blogs, interactive galleries, and so much more!
Our special Drupal interface guides you through every step of the website creation process. Never before has such a powerful website engine been so easy to use. But don't take our word for it, sign up for a free trial today!
12 Reasons We Love Drupal and You Will Too!
Quick and Easy Website Development
Quick and Easy SEO out of the Box
Safe and Secure (used by Government Websites)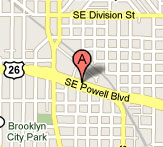 Questions? Contact us by Email, or call us at
503-419-6224
Open 10am-6pm M-F PST

Location: 1233 SE Powell Blvd, Portland, Oregon, 97202, USA.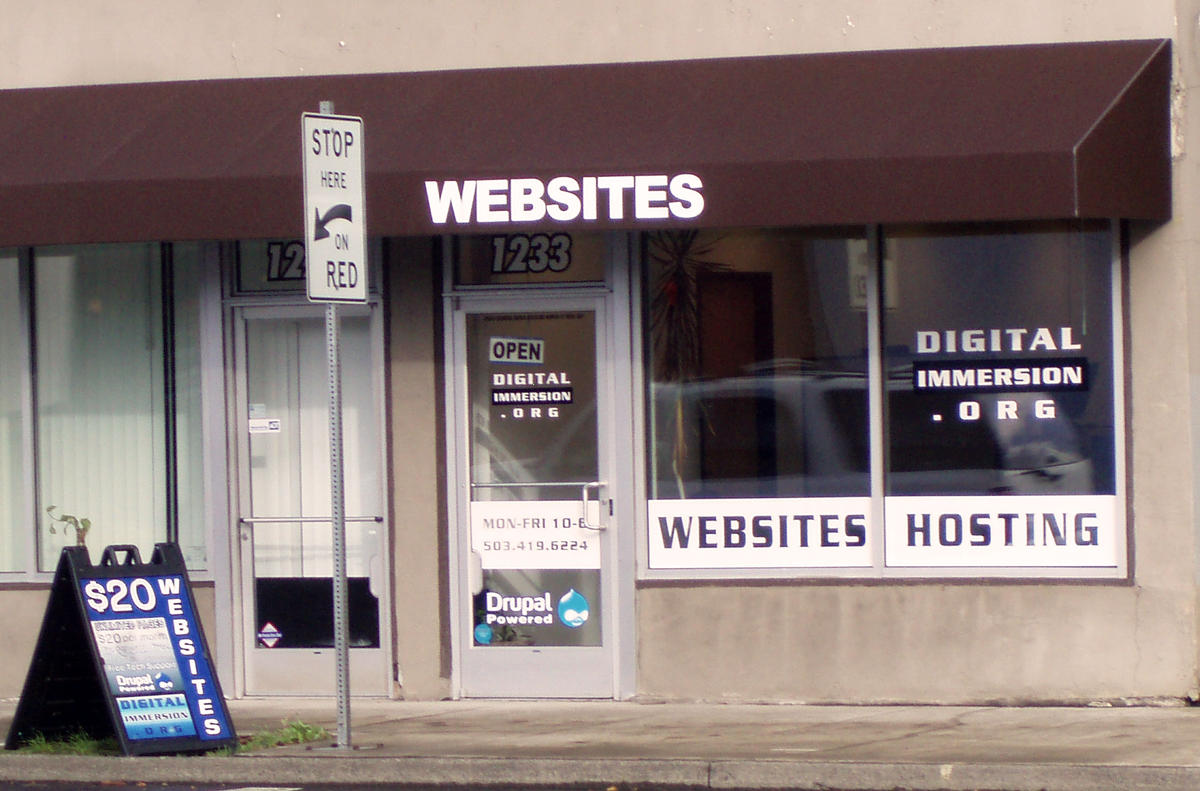 The World Embraces Drupal
---

This is what some of the web's biggest sites have done Drupal. We don't host these sites... yet.